It's pop English time with another oldie but goodie from Sting. For more information on how to do this class click on the podcast above. I would recommend just playing the song without any pictures or video unless it's of a moon. Most students will not know what this song is about and you will probably have to play it twice before letting them talk about it.
I first play the song and then I give them the following handout with the words and questions. This is really great because they have to try and guess what the song is about. Just in case you do not know the back story of this song I will give it to you after the worksheet below. I recommend letting students talk over the questions in groups of three or four before going over them together as a whole.
---
Moon Over Bourbon Street by Sting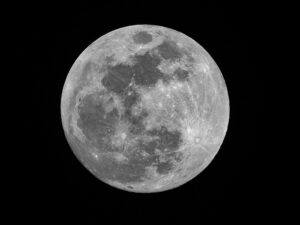 There's a moon over Bourbon Street tonight
I see faces as they pass beneath the pale lamplight
I've no choice but to follow that call
The bright lights, the people, and the moon and all
I pray every day to be strong
For I know what I do must be wrong
Oh you'll never see my shade or hear the sound of my feet
While there's a moon over Bourbon Street
It was many years ago that I became what I am
I was trapped in this life like an innocent lamb
Now I can never show my face at noon
And you'll only see me walking by the light of the moon
The brim of my hat hides the eye of a beast
I've the face of a sinner but the hands of a priest
Oh you'll never see my shade or hear the sound of my feet
While there's a moon over Bourbon Street
She walks everyday through the streets of New Orleans
She's innocent and young, from a family of means
I have stood many times outside her window at night
To struggle with my instinct in the pale moonlight
How could I be this way when I pray to God above?
I must love what I destroy and destroy the thing I love
Oh you'll never see my shade or hear the sound of my feet
While there's a moon over Bourbon Street
What is the mood of this song?
Who is the story about?
What do you think this song is about? What clues in the song lead you to know that?
Who do you think the girl is at the end of the song?
________________________________________________________
---
The Back Story to The Song
Sting had just finished reading Anne Rice's Interview with a vampire. He was inspired to write this song about the vampire Lestat. It is a great song and you can get a lot of discussion going just by playing one time and having them give their first impressions. They will talk about it sounding gloomy or sad or something like that. It is a good time to go over the new vocabulary.
You will then want to give them the handout and listen to the song as they follow along with the words. You may or may not want to do fill in the blank. Finally, after they have had time to try and guess what the song is about you can give the great reveal.
I then usually play the song one last time with their newfound understanding of the song. Here is a little history of the song.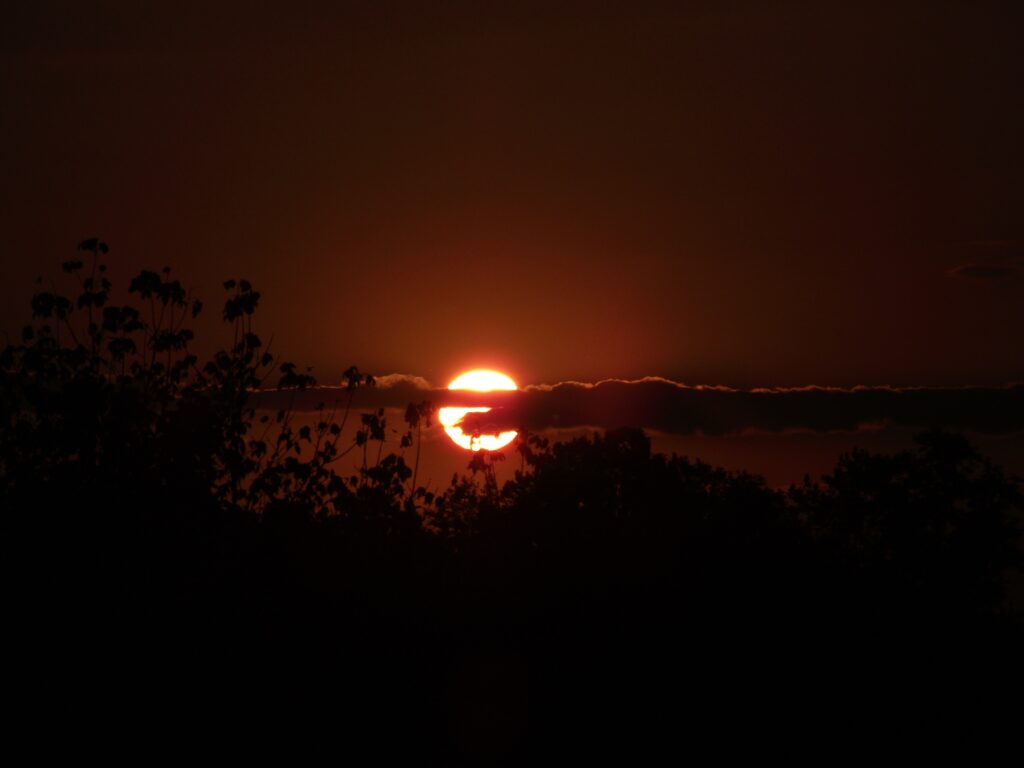 Add Questions or Change this However You'd Like
This song can be expounded upon with questions about ghosts and vampires and superstitions. It is a great activity to have for Halloween. Visit back soon and I will have a lot more Halloween stories and activities for your class. Even if they are adults, I find students love to tell ghost stories and share their supernatural experiences.
I may come back later and update this page with more questions you can use for the supernatural but until then have a spooky class and remember, Teaching English is Fun!
Jim